Quality services depend on quality products.

I believe in every product I sell. I love finding new unique products. I have the best test market. YOU. My clientele gives me the feedback I need for a product to make it or break it in the salon!
We are proud to use only the best products available when providing services to our valued customers. These brands have been selected for their outstanding quality in order to provide you with the consistent results you demand when you visit us. These products and tools are available to provide you with advanced hair maintenance beyond the walls of the salon. We proudly carry the following lines:
Below, you will see links to our online shopping options. Scroll further to see our in store options. Check back often as I am always looking for new and innovative products to bring to you.
PRODUCTS
ON THIS SITE YOU CAN GET YOUR KEVIN MURPHY, ALFAPARF AND ELEVEN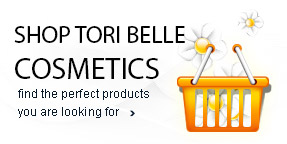 LASHES & LIPS
ONCE ON LASH SITE. SCROLL DOWN TO SEE AMAZING LASHES,LIPS AND MORE!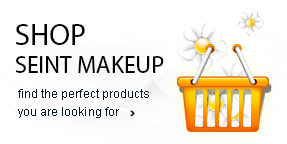 MAKEUP
EARN FREE CREDIT TOWARD SEINT MAKEUP PALLET WITH PURCHASE OF ANY TINS
IF YOU NEED HELP WITH COLOR MATCHING PLEASE GO TO WWW.COLORMATCH.SHELEEN.COM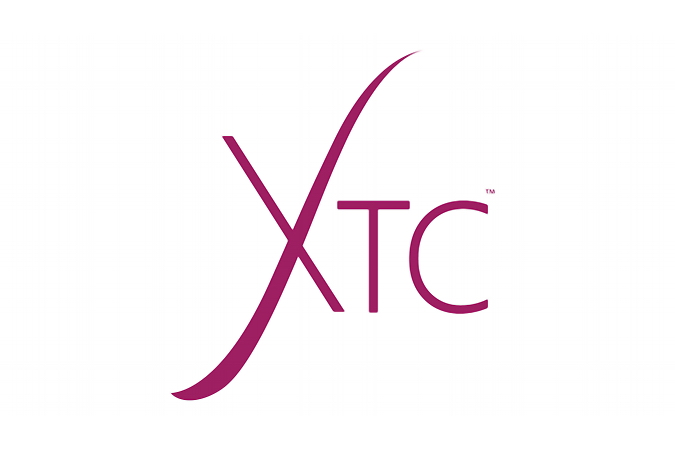 XTC Hair Rejuvenation Systems
XTC™ Hair Rejuvenation Systems were developed by industry experts, as any easy, convenient, multi-step system to help eliminate the major cause of thinning hair, slows the progression of aging hair, proactively supports healthy hair growth, and rejuvenates hair damaged by excessive heat, harsh chemicals, tight braids, weaves and extensions.
KEVIN.MURPHY is a fashion focused range of salon only, professional, hair care products that was conceived in the world of session styling. The range includes shampoos, conditioners, treatments and styling products, which have all been designed for specific hair types. Whatever your hair's texture, you'll find the products that will make your hair look like you've just stepped off the catwalk. All our products contain high levels of natural ingredients and we use high grade essential oils and amino acids for the ultimate hair and scalp treatment. You'll see the effects immediately.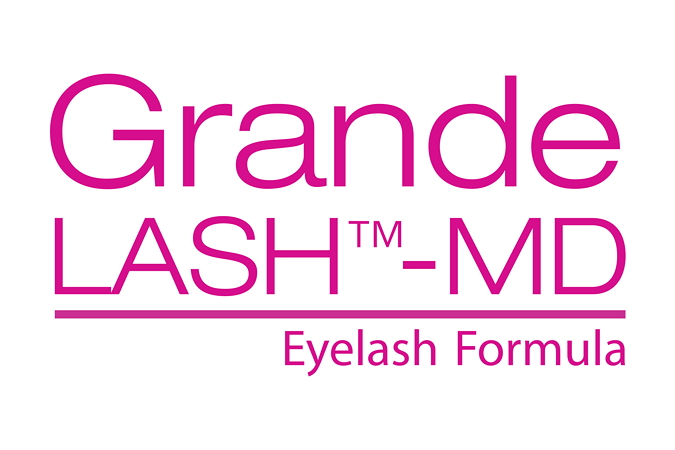 Alicia Grande is the owner of GrandeLASH™-MD a division of Grande Naturals, LLC. Grande has been in the natural products industry for over 15 years specializing in vitamins... The inceptions for GrandeLASH™-MD was through Alicia's own desire for a solution for her own eyelashes that weren't as long and full as they were when she was younger. She knew three things: the product had to be safe, it had to be easy to use since she has 2 young, active boys and it had to work. She then contacted chemists that she had grown to trust in her years of working in anti-aging and beauty industry and challenged them to create the perfect formula--and tried it herself. The results were astounding!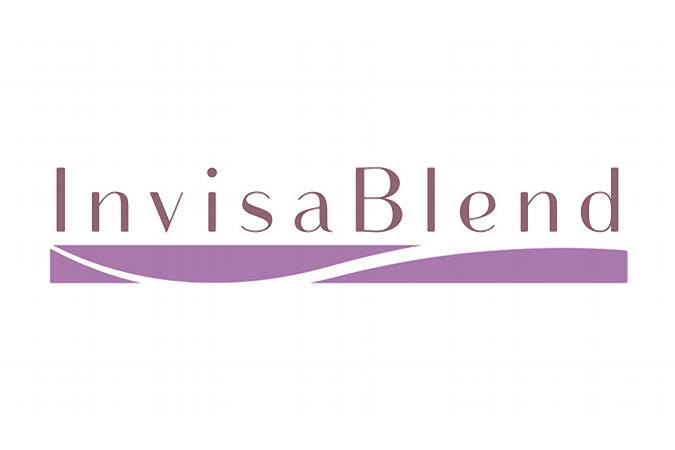 InvisaBlend is the only way to increase the volume or length of your hair without inhibiting the growth of your own hair. It leaves your hair free to grow and your scalp free to breathe! InvisaBlend is also the most undetectable hair enhancement available today. InvisaBlend also creates the appearance of actual hair growth. Go to our Before & After page to see close-ups of hairlines created by InvisaBlend. You'll agree that these are the most undetectable hair extensions and solutions you?ll ever see!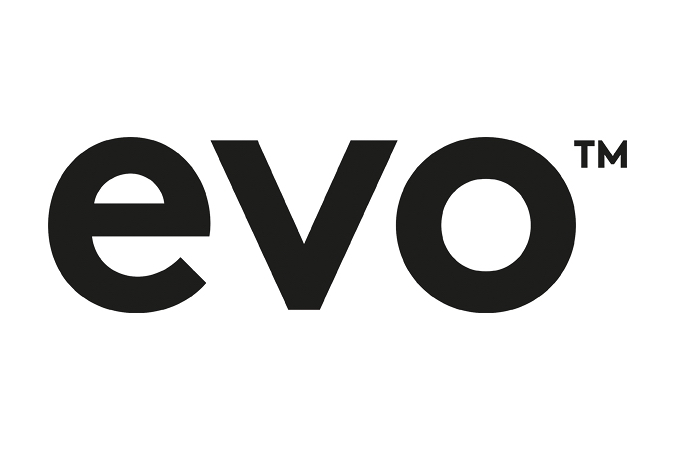 Evo hair products are luxurious formulations made from the finest globally-sourced ingredients. The wide range of paraben-free products make it simple to achieve an effective, yet low-key, haircare routine.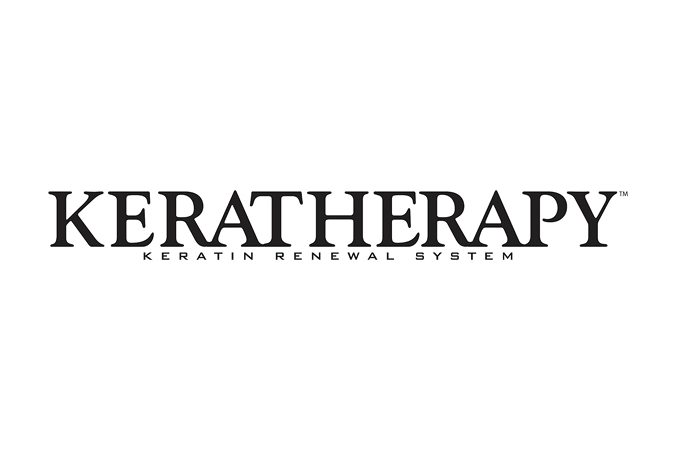 BENEFITS
Maximum smoothing, curl reduction and shine.
Eliminates frizz and dryness while improving manageability.
Best for coarse and resistant hair types.
Lasts up to 16 weeks.
KEY INGREDIENTS
Silk Amino Acid: Bonds to keratin in the hair creating a layer of protection against moisture loss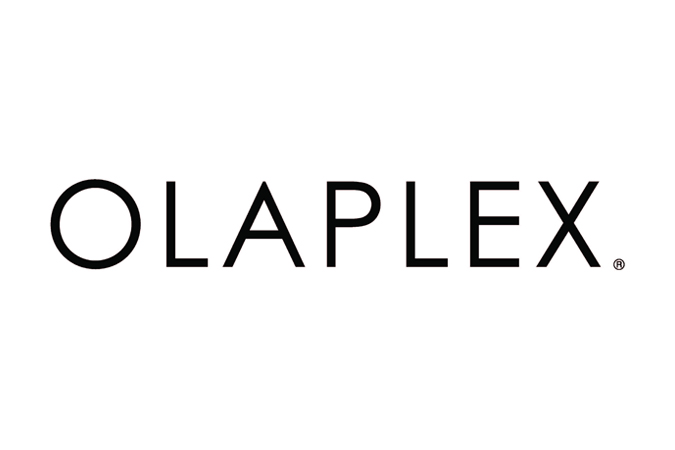 We started by finding two of the world's leading PHD's in Materials and Chemistry that had never worked on hair products before, Dr. Eric Pressly and Dr. Craig Hawker. With this fresh outlook, this dream team invented a single ingredient chemistry, that is free of silicone or oils, that links broken bonds in the hair during and after chemical services making them stronger than they were before. It may all sound like the same old mumbo jumbo, but check out what top colorists are saying about Olaplex all over social media. As they say, the proof is in the pudding.
ELEVEN Australia is the fresh approach to hair and body care. Starting in 2011 with Miracle Hair Treatment, ELEVEN Australia has now grown to a 27 product range for everyone. Australian. Simple. Effective.
We use unique ingredients and complexes to make sure that each product delivers true benefits. And everything is formulated without parabens, sulfates (SLS or SLES), mineral oil and petrolatum. They are all vegetarian, cruelty-free, gluten-free and color-safe. R+Co is about an experience. The packaging and fragrances were designed to enhance that experience and evoke a feeling, place, style or attitude. You'll know just by looking at a bottle or tube what a product is meant to do, and the subtle yet sophisticated fragrances—meant for both men and women—are as individual as the members of our collective. We work to reduce the amount of physical material used in our packaging by eliminating unnecessary components. A large majority of the retail packaging can be recycled; check with your local recycling center.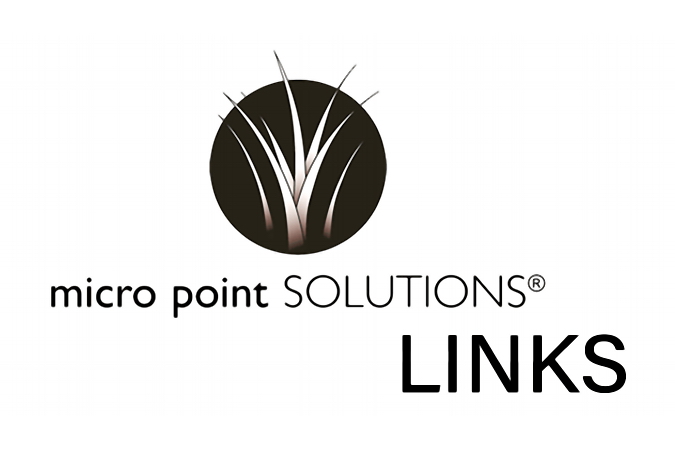 Micro Point Solutions LINKS
Micro Point Link featuring Cyberhair fills in where other extensions can't. Created for areas that are more visible, in this unique process the certified trained professional knots, without use of adhesives, four Cyberhair hairs onto one single strand of growing hair. The knot is so micro-tiny, the added hair looks and feels and behaves just like the existing growing hair – if not better.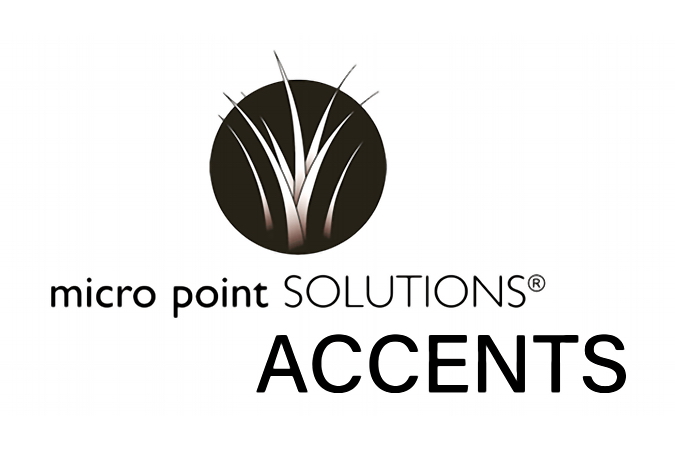 Micro Point Solutions ACCENTS
Micro Point Accents featuring Cyberhair are the healthy alternative to standard extensions because they are attached with a micro – sized bead of 100 hairs. No glues, heat, bonds or chemicals. The bead is simply and safely attached to a few strands of existing hair by a trained professional. Removal is easy and non – damaging. No harsh solvents are needed. A Micro Point Accent certified trained professional can give you Micro Point Accents on the sides and back of your hair in one hour and give you hair to add body and volume to your own growing hair instantly.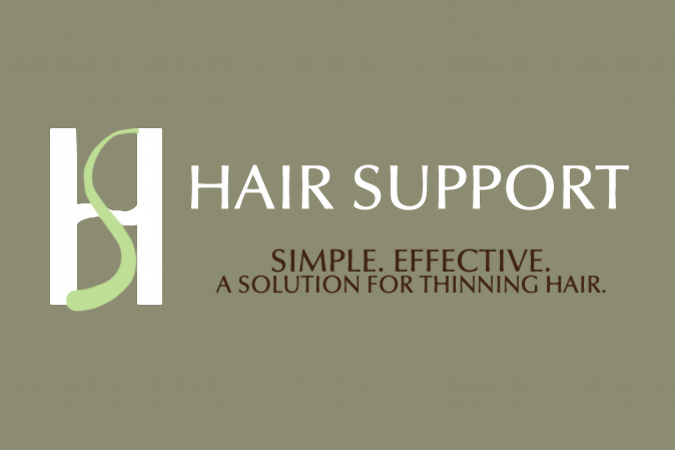 Hair Support is a hair loss treatment program for those experiencing thinning hair, or whose hair requires revitalization. Hair Support consists of the latest technological procedures to cleanse blocked follicles and stimulate the scalp, increasing blood circulation for more healthy hair. This revitalizes the hair follicles and releases dormant hair – hair which has been trapped underneath the scalp by a build-up of oil and hair care products. By capitalizing on this, Hair Support is an effective treatment for hair loss, thinning hair, alopecia areata and baldness.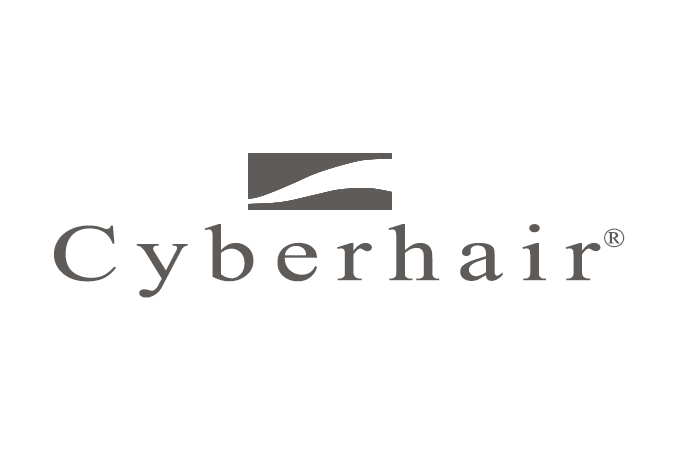 Cyberhair has proven to out perform all similar products including human hair. It is ironic that human hair has been used for centuries but has the shortest life span of all hair types. The ideal hair requires no more care than your own growing hair. Cyberhair is closer to the ideal than any other, giving you the chance to just live life without worrying about what your hair looks like.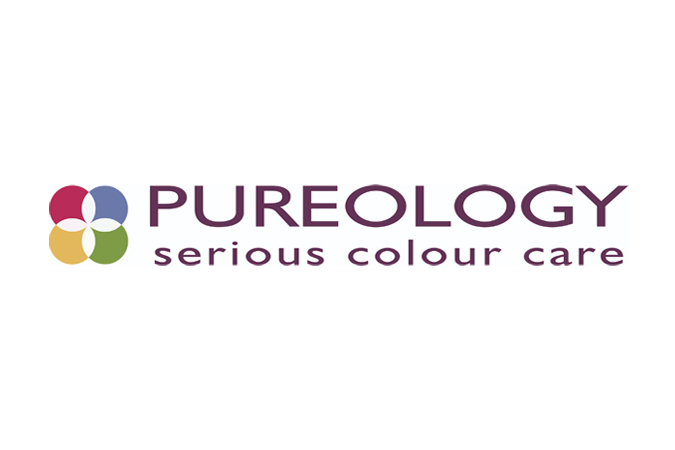 Pureology haircare products are formulated with our AntiFade Conplex of potent antioxidants, sunscreens, and other colour preserving UV protectorants. These antioxidants in Pureology's hair products include Heliogenol, melanin, and vitamins C and E. Pureology hair care does not use harsh sulfates that strip colour. These ingrediants by Pureology, combined, extend the life and vibrancy of hair colour. Pureology is 100% Vegan, containing signature blends of aromasensory essential oils.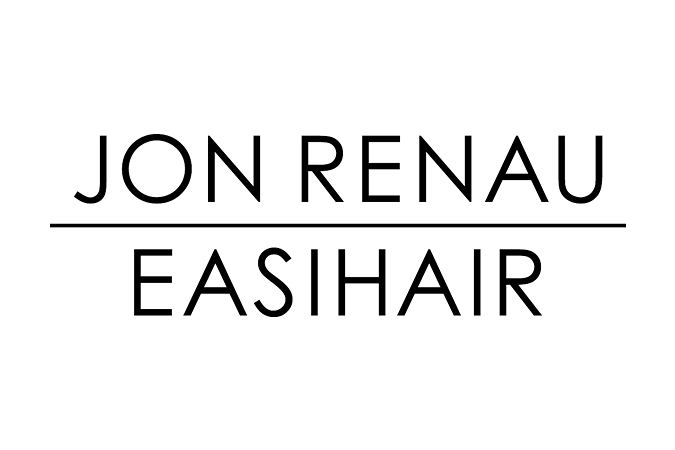 Jon Renau is famous for his outstanding fashion colors and sharp eye for the latest trends. One of the few wig manufacturers that makes wigs for especially for children, plus medical and chemo wigs. Wigs of excellent quality at affordable prices.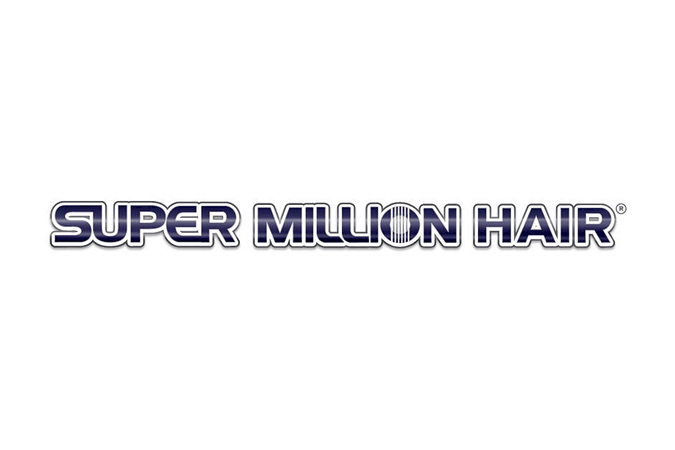 Super Million Hair is specially produced artificial hair cut into small sections which adheres to your existing hair with static electricity and conceals thinning hair.
In Swahili, the word MIZANI means balance, and from this single word came the inspiration for MIZANI products - superior, salon-exclusive hair care products created for curly hair. Each MIZANI formula, whether used alone or in combination, gently works to balance the forces of beauty and chemistry, ultimately creating radiantly healthy hair. The MIZANI® Cleansing and Conditioning System works to Let you bring your hair into balance by combining the exact amounts of moisture and protein. Dryness, brittleness and breakage are eliminated from all hair types as MIZANI® restores what nature intended - wonderfully healthy hair.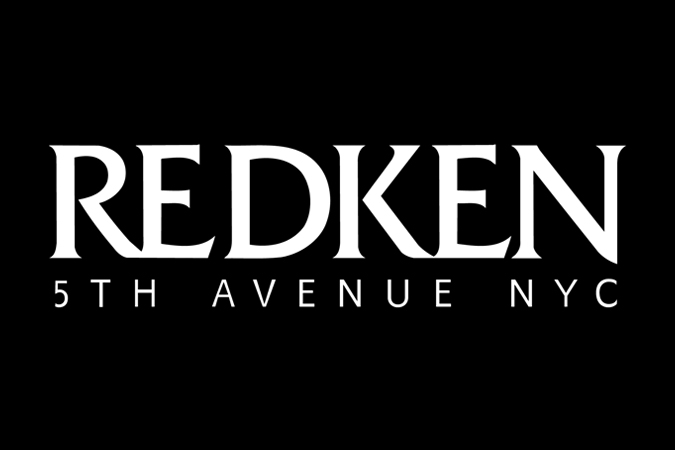 Specific needs. Simple decisions. Whether the need is strength, moisture, color protection or softness, Redken Haircare has a solution. With dozens of products you will find what your hair needs for a new and stylish look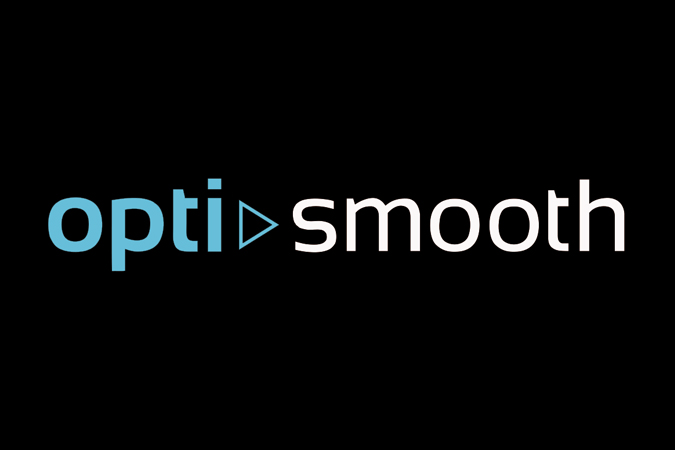 Technology makes the difference. Whether it's cold-smoothing or heat-straightening, Opti.smooth's unique formulations protect your hair every step of the way. Your hair looks beautiful, feels natural, moves like silk. If you're crazy about your curls but want more control, and less frizz, ask your stylist for an Opti.smooth cold-smoothing service. If you're dreaming of silky smooth hair that's permanently straight, ask your stylist for an Opti.smooth heat-straightening service with a flat iron.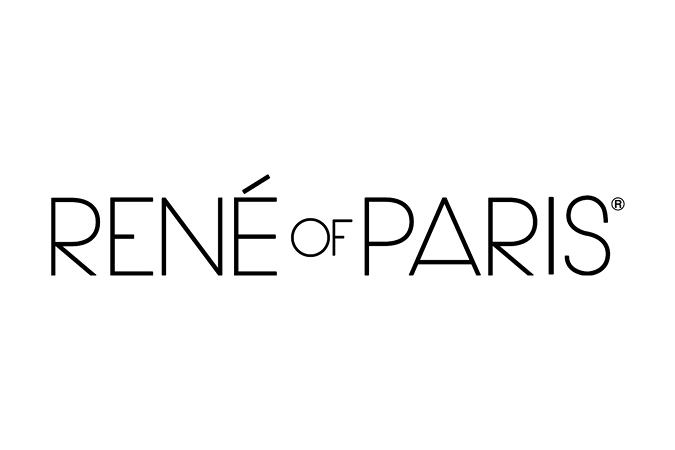 In 1971 René of Paris became the reality of a distinguished French hair stylist, Mr. René. As a result of René's hard work and innovative wig and hairpiece designs, René of Paris "grew" to become one of the nation's leading alternative hair providers. To this day, the fabulous Rene of Paris wig collections are known as the only really "ready-to-wear" styles on the market.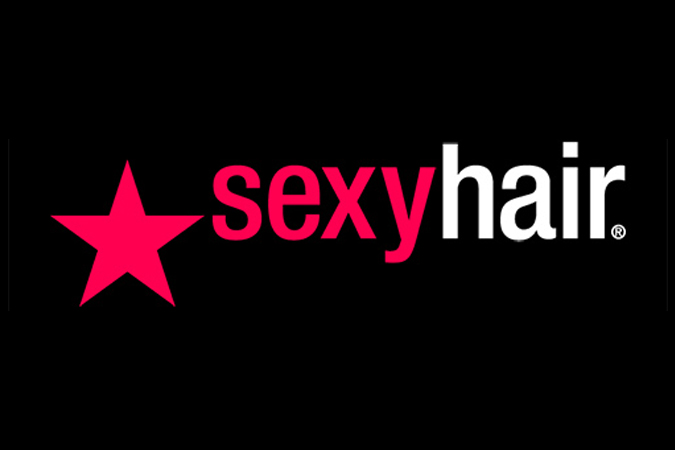 SEXY HAIR CONCEPTS is a vanguard, hairdresser-led enterprise in the professional beauty industry that is committed to enhancing the human potential of its members by creating fun new products that summon emotion, and educational systems that provoke thought and artistry.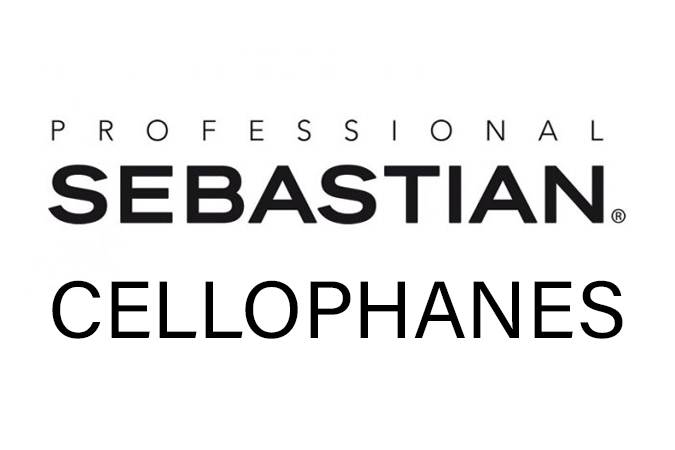 Shine and condition. It's what everyone wants with every salon service. And it's what Colourshines adds to every type of hair. A Colourshines treatment gives you nothing less than incredible shine, condition, manageability, fullness and vibrancy. This is the Colourshines story Colourshines has botanical proteins that actually infuse into your hair with heat. Colourshines seals in colour and strength. If you want shine and condition with pure colour, Colourshines also comes in an array of 17 peroxide-free, alcohol-free and ammonia-free unique-to-the-industry transparent shades. Plus one shade of Clear. Now you can have real choices and real self-expression in 20 minutes or less.. Several weeks after a Colourshines treatment, the colour fades away naturally, leaving no regrowth.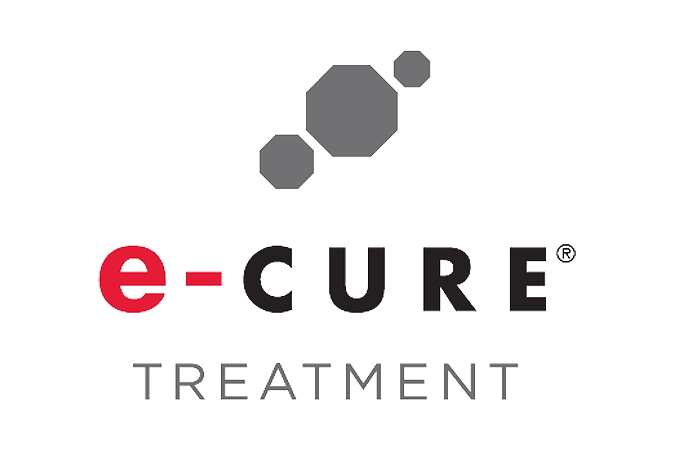 The e-Cure Treatment instantly transforms and restores damaged, dry, over-processed hair and delivers visible, long-lasting results – up to 2 months - that clients love and keep coming back for more! This simple 3-step process is ideal for all salon clients wanting healthier, more manageable, smoother, more lustrous hair.
All logos appearing on this page are trademarked (™), restricted (®) and/or copyrighted (©), and are the exclusive property of their respective owners. The inclusion of these logos in no way implies any official endorsement by the companies represented.